Welcome!
I have a new main website, come and join me at https://suedavies.co.uk
Find info about my Usui Reiki Training Classes to all levels.
Plus, Practitioner Training and Reiki Refresher classes.
You will also find there my beautiful Art with Heart, Reiki Blog.
Find my Reiki Books on Amazon.
I've been a Reiki Master Teacher of the Usui System of Natural Healing, teaching all levels since 2000. Also a Reiki and multidisaplinary Practitioner since 1995.
Suppoting the LGBTQ+ community.
Want to learn Reiki with me?
Would you like to host me for a Reiki Training Workshop?
Get in touch at [email protected]

My intention is to assist you in your personal journey with Reiki. Whether you are a beginner, want to become a Practitioner or to grow as a Reiki Master, I can support you.
Aligning the Magical with the practical.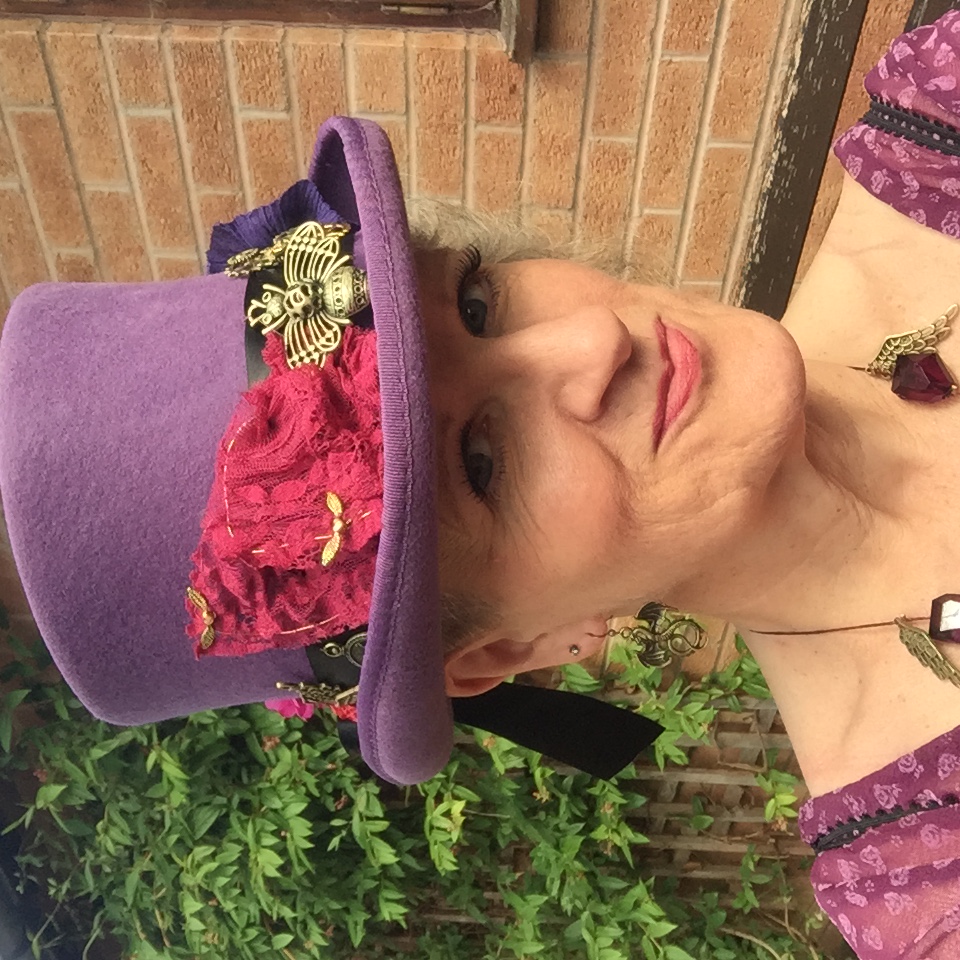 I love teaching Usui Reiki, to all levels
(1st Degree, 2nd Degree and Master Teacher).
As well as in-person Teaching Usui Reiki, I support individuals through my online (zoom) Coaching Calls. Where I skillfully blend my considerable knowedge and expertise in various modalities, to assist you in living with all the joy and abundance you desire.
Art is my other passion. I love creating colourful Art with Heart, infused with Reiki. Available as originals, prints and products via my SueDavies.co.uk website
Commissions for Art are welcome.
A lover of all things quirky, steampunk, and different.
Find my Reiki books on Amazon.
"Sue is generous and consistent, patient and understanding, supportive, honest and truthful.
She has shared her beliefs and knowledge openly without expecting me to follow blindly, and always allows discussion without judging so that I am able to follow my 'path' at my own pace within my own experiences. It is not a race... it is the personal journey that each of us is on; that Sue is aware of and nurtures in all of us."
- Jill H - Shropshire