Get in a muddle with Manifesting?
Feel lost over Law of Attraction?
Let Sue help you gain the clarity you crave
Once you understand the steps to Manifesting, you can Create the Life you Desire.
In this easy-to-watch FREE video, Sue will help you to crack the Manifesting Process.
Sue has an easy conversational style that is perfect for video.
This is the beginning of an exciting adventure.
Check your inbox to confirm your subscription
Check out Sue's other offerings
From her Membership community to Meditations, and more courses coming, there's something for everyone.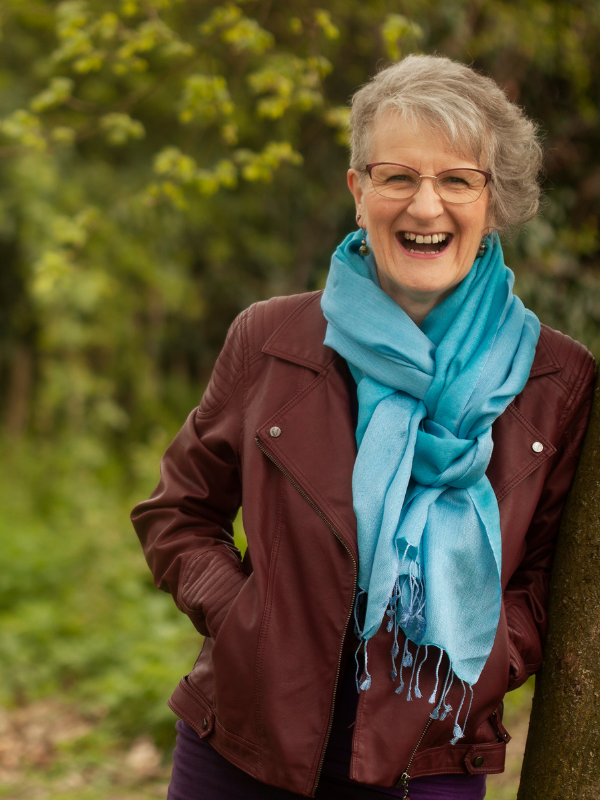 I have over 30 years of experience in various modalities for Personal and Spiritual Growth and Healing to draw upon.
Including over 21 years as a Reiki Master Teacher and Advanced EFT (Emotional Freedom Techniques) Practitioner, to name just two.
My passion is to help Creatives to manifest and create the life they desire. I am also a Certified Teacher of Infinite Possibilities, the training created by Mike Dooley (TUT.com & The Secret), I incorporate this training into my offerings.
I love co-creating with the unseen energies of Law of Attraction, Angelic beings, Reiki, Higher Self, Guides, and Universal Spiritual Laws.
Also, the incorporation of Mindfulness, Creative Visualisation, and Meditation techniques can supercharge our manifesting abilities, bring us into alignment and reduce our human stress.
Subscribe to my newsletter for occasional news, and special offers.