Creating more within Sue's Infinite Joy Membership Hub
Is life a bit Meh?
Are you wondering when it's your turn?
Do you desire to live a more Abundant, Joyous and Love-filled life?
Here, in Sue's Infinite Joy Membership, Sue will assist you in creating all that you desire. From the easy stuff like a cup of coffee to the big juicy desires, you have for your life.
Each week, with new tips and techniques, each building on the last, Sue will assist you in changing your life.
Whether you are new to manifesting, you've played with Law of Attraction to no avail or you simply want to engage and start manifesting with other positive-minded souls, you're in the right place.
Involving every area of our lives.
We don't just focus on the money aspect of abundance, heck no, that would be out of balance with Universal Laws and far too limiting. There is much more to living an Abundant life than simply money. We synergistically create in all areas of our lives, with ease, alignment, and flow.
Creating (Sue doesn't use the word work, it has 'efforting' energy to it). Creating together, in Alignment, within a group, we draw upon the collective intention, it's potent stuff!
Week by week, month by month, the energy builds.
New habits of thought develop.
Limiting beliefs are cleared.
Appreciation is amplified.
Celebrating our Wins together.
Flow becomes a natural state of being.
Expanded awareness of Infinite Possibilities and Joy.
We raise each other up when we stumble.
Come and join us and start making changes in YOUR life
As one area of your life improves, so will another, without you even trying - magic!
If you've ever been wondering when you get to live the life you desire, ask yourself... If not now, when?
This is Your time, Now!
Join in December at a pre-launch, extra low price.
We start properly on January 1st, 2022.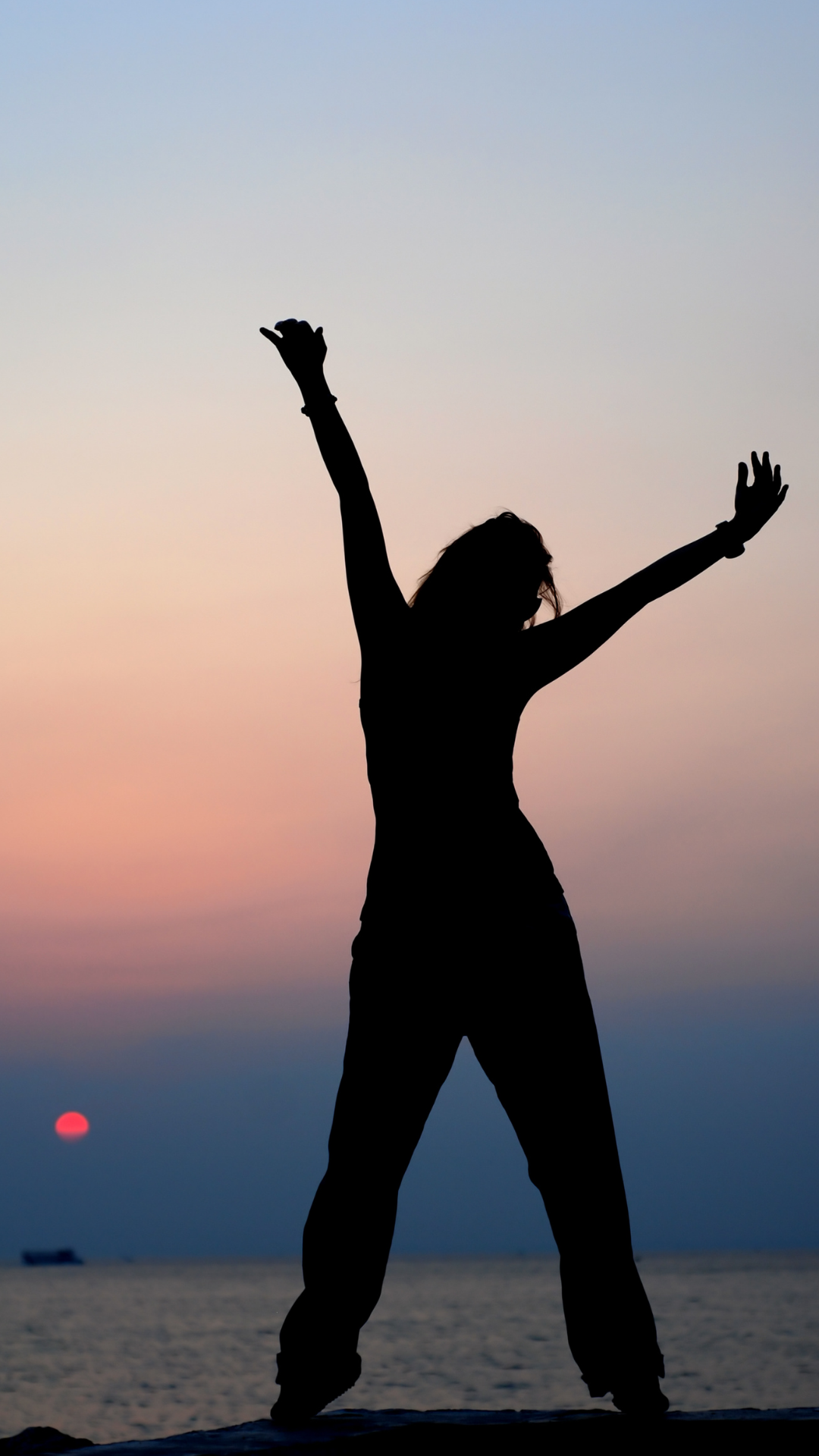 What's included in Sue's Infinite Joy Membership?
We have a high-vibe Community of beautiful Soul Sisters. Supporting one another, wherever you are on your journey.
We are each traveling solo, yet together.
Learning and growing, creating the lives we each desire with love and kindness together.
Once a member of Sue's Infinite Joy Membership, you never need to worry about missing out. Each week Sue delivers something yummy to assist with your manifesting, including-
Law of Attraction & other Spiritual Laws
Manifesting shortcuts
Meditations & Mindfulness
Allowing more Joy into your life
Connecting to your Higher Self
Q & A sessions
Interviews and more...
Like a buffet, you don't need to consume the whole lot, simply pick out what you fancy.
Our gorgeous online community hangs out in the Hub, a private Facebook group, with Sue at its heart.
You also have a password-protected Portal here on Sue's website, where the foundational training videos are stored for the lifetime of your membership.
You can also ask Sue questions within the Portal.
Create the Life you Desire
Come and join Sue and other Soul Sisters in the Infinite Joy Membership Community. Creating with joy, ease and alignment.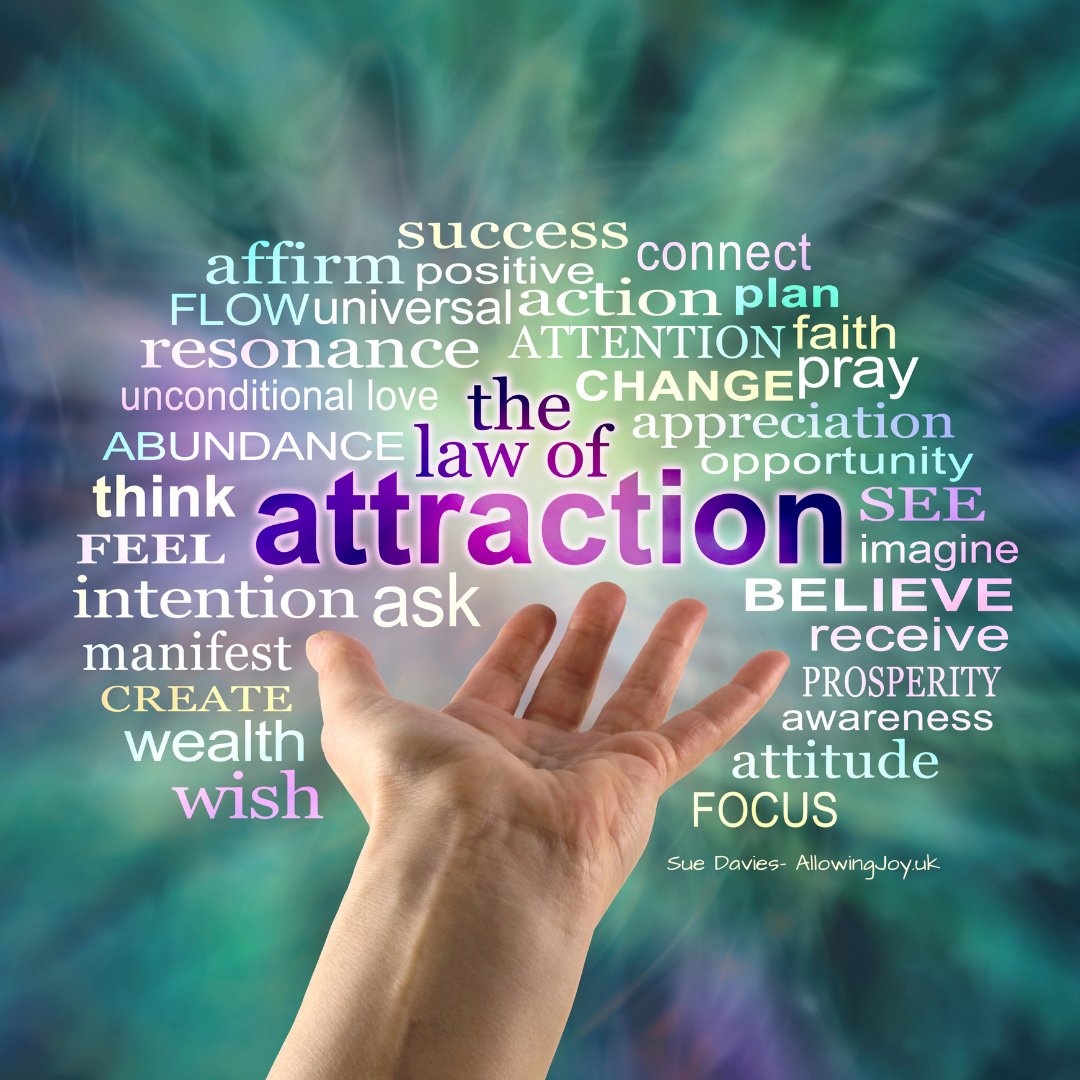 Law of Attraction
The Law of Attraction is one of the Universel Laws we employ in Infinite Joy.
Manifesting and Creating the life you desire is effortless once you're in alignment with the spiritual Laws of the Universe.
Be easy with this.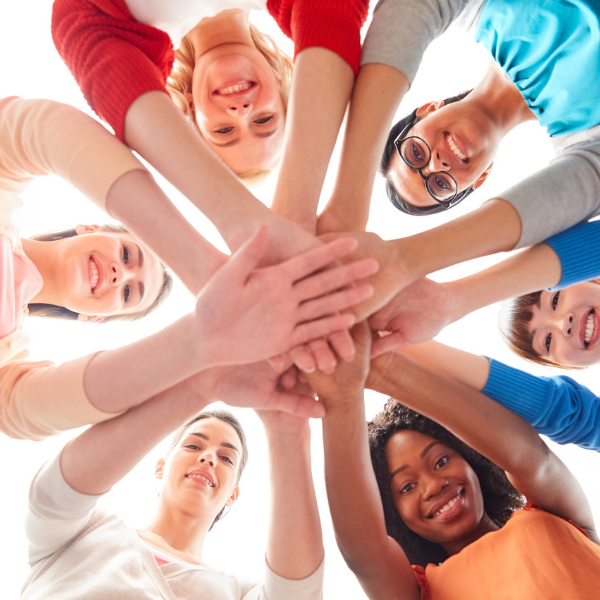 Infinite Joy Online Community
Jim Rohn says "We are the average of the five people we spend the most time with", so make sure you get amongst others that inspire and support you and your desires.


Sue's private high-vibe
Facebook community The Hub, is just that. A super supportive place to engage with other soul-sisters who are also creating their desires.
Meet your Guide and Facilitator...
Hi, I'm Sue Davies and a Teacher, Mentor, Coach, Guide, Channel, Facilitator, and Practitioner.
A Law of Attraction, Life and Business Coach. I've walked a path of personal and spiritual development for some 30+ years. I'd love to share my discoveries with you.
Helping others to manifest and create the life they desire is my passion. I am also a Certified Trainer of Mike Dooley's (TUT) Infinite Possibilities: The Art of Changing Your Life material.
It's not my job to tell you what to do, no one has all the answers and certainly not your answers. My role here is to assist you in finding the answers that are right for you, that are in alignment with your soul.
I can help light the way for you, to help you reconnect to yourself and your soul.
💜
It was when I was in the deepest darkest place in my life, I realised that if I wanted my life to change it was up to me. It's all an inside job and I wanted to change big time!
I have created Infinite Joy to be the Hub of support, community, growth, and love that I wished I'd had along the way. I'm Paying it Forwards...
Infinite Joy ~ Affordable and Accessible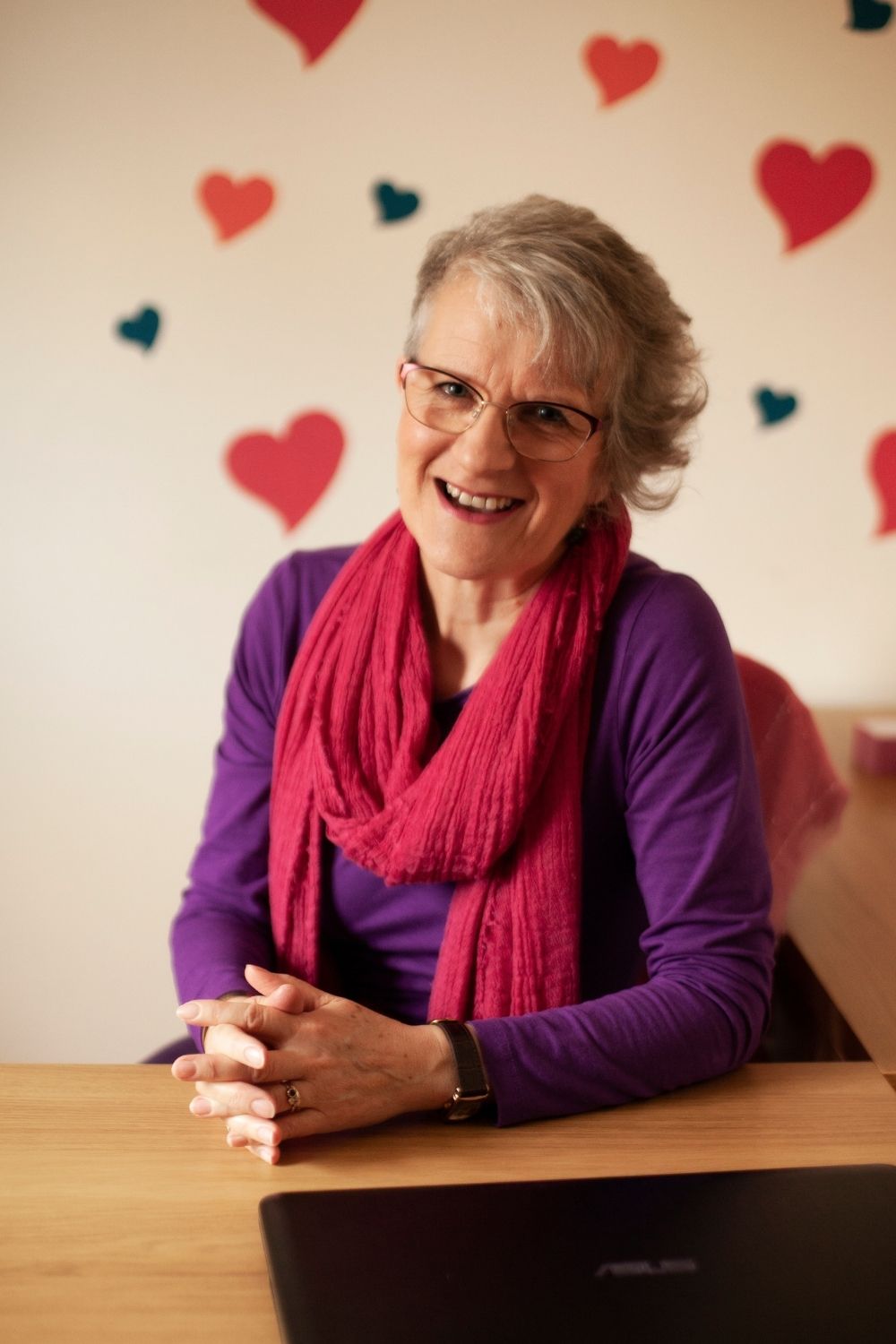 Your Questions Answered
I see you have a time-sensitive special rate. Does that apply for only the first month or for the lifetime of my membership?
Whatever rate you pay at your time of joining, will continue to be your monthly rate for the lifetime of your membership. If you cancel you will need to rejoin at the current monthly rate.
~~~
How much is prerecorded training info and how much will be live stuff?
All the foundational Training is delivered week by week, in your password-protected Portal, here on my website.
In addition, Sue will deliver something yummy each week into the Hub, the private Facebook community. Some of this will be live and some prerecorded info.
~~~
What happens if I choose to leave the Infinite Joy Hub?
Firstly, if you are unhappy in any way, please contact Sue directly by email or another route. You are of course free to leave at any time.
Should you still choose to leave, that's ok, no hard feelings, and you will be welcomed back with open arms should you choose to return.
Should you leave, you will lose access to all content in the Portal and the Facebook community.
In rejoining you would need to pay the current membership rate.
~~~
What if I'm too busy to keep up each week?
This is the beauty of this sort of offering, you can go at your own pace 🐇🐢 and engage in the community Hub as little or much as you wish.
~~~
How can I work more deeply with Sue in particular areas of my life?
From time to time, you will receive special offers on Sue's other programs or 1:1 Coaching.
~~~
Any other questions?
Please email Sue at [email protected]
Check your inbox to confirm your subscription
Want more from Sue?
Sue creates material for all pockets, including free stuff.