3 Mini Guided Visualisations


for Healing, Love, and Abundance
Here are 3 gorgeous Guided Mini Visualisations for you.
The 3 blend together to give you wonderful balance and help you to be open and receptive to Allowing more Joy and all good things into your life.
Whatever you'd like to manifest in your life, it needs to come from an aligned healed place.
It doesn't matter if you can visualise or not, simply follow Sue's voice and allow your imagination to flow.
Each of these 3 recordings is between 11 to 16 minutes long, so easy to download and enjoy when you have a break in your day - on the train or in a lunch break maybe?.
Play them sequentially or separately.
DO NOT listen to these recordings when Driving or Operating Machinery
Sue Davies has been creating and leading Guided Meditations and Visualisations for over 20 years.
Let her voice gently relax you and open your mind and body to healing and positive suggestion.
We can often be time-poor yet still want to support our mental wellbeing and a positive mindset.
Sue has recorded these 3 mini Guided Visualisations for you, ideal for when you want to grab a bit of quality time.
Think you can't visualise? Don't worry, simply follow Sue's voice and allow your subconscious do the rest.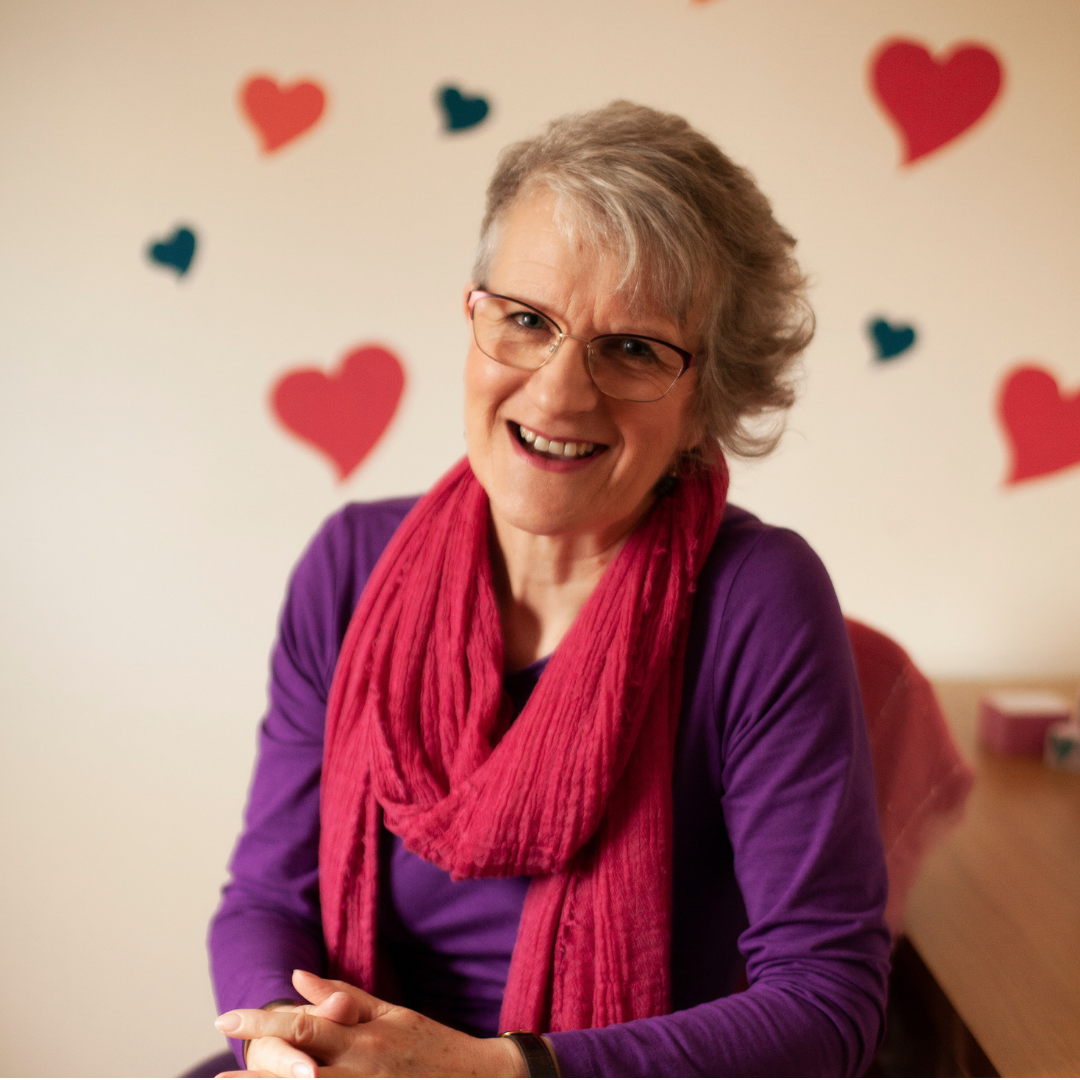 Featured Products
Here are some of the other goodies and Guided Meditations Sue has created for you.
Check out her Courses via the "View All Products" button.
Check your inbox to confirm your subscription