Our thoughts become our reality
Affirmations can really get peeps in a tangle.
Some folks say they don't work. Well, they won't if they're not worded correctly.
Others, make them a chore, reciting them like it's a school punishment.
We know that stress is a big challenge for many. Instead of running old arguments or potential difficult conversations through in your head, choose some positive thoughts instead, it will make such a difference to your sense of well-being.
Let Sue take all the efforting out of this and help you to create your own personal potent affirmations with ease and joy.
And more...
More than that, let Sue share the tricks she uses every day to turbo-charge her own affirmations. and create lasting change in her personal mindset.
Sue Davies is a Certified Trainer of Infinite Possibilities, the training material created by Mike Dooley of TUT.com, Notes from the Universe and one of the speakers in the film The Secret.
Thoughts Become Things
What's included?
Bite-sized training videos from Sue, in her own style.
Downloadable (pdf) worksheets to help you create your own potent Affirmations
Downloadable (pdf) Affirmation examples
Opportunities to ask Sue questions within this Portal.
This self-paced training course is available to you 24/7.
Access is also available via the Teachable (iOS) App
Meaning you can immerse yourself in it as fast 🐇 or as slowly 🐢 as you choose or your life permits.
Why work with Sue Davies?
Sue Davies has been enjoying creating and successfully playing with the Law of Attraction, other Manifesting and Energy tools for many years.
Also a Certified Trainer of Mike Dooley's (of TUT.com) Infinite Possibilities Training Material, Sue has studied with one of the best. Mike Dooley was a speaker in The Secret.
Sue is an Abundance and Manifesting Mindset Coach, let her positive energy and enthusiasm ooze out from the videos to you.
Enjoy the process and unfolding. Keep it light and easy, and most of all have fun with this 😃
A lover of quirky, different, and channels loving energies from the unseen into Art, Sue has her own unique take on 'Success', it's about living life true to yourself.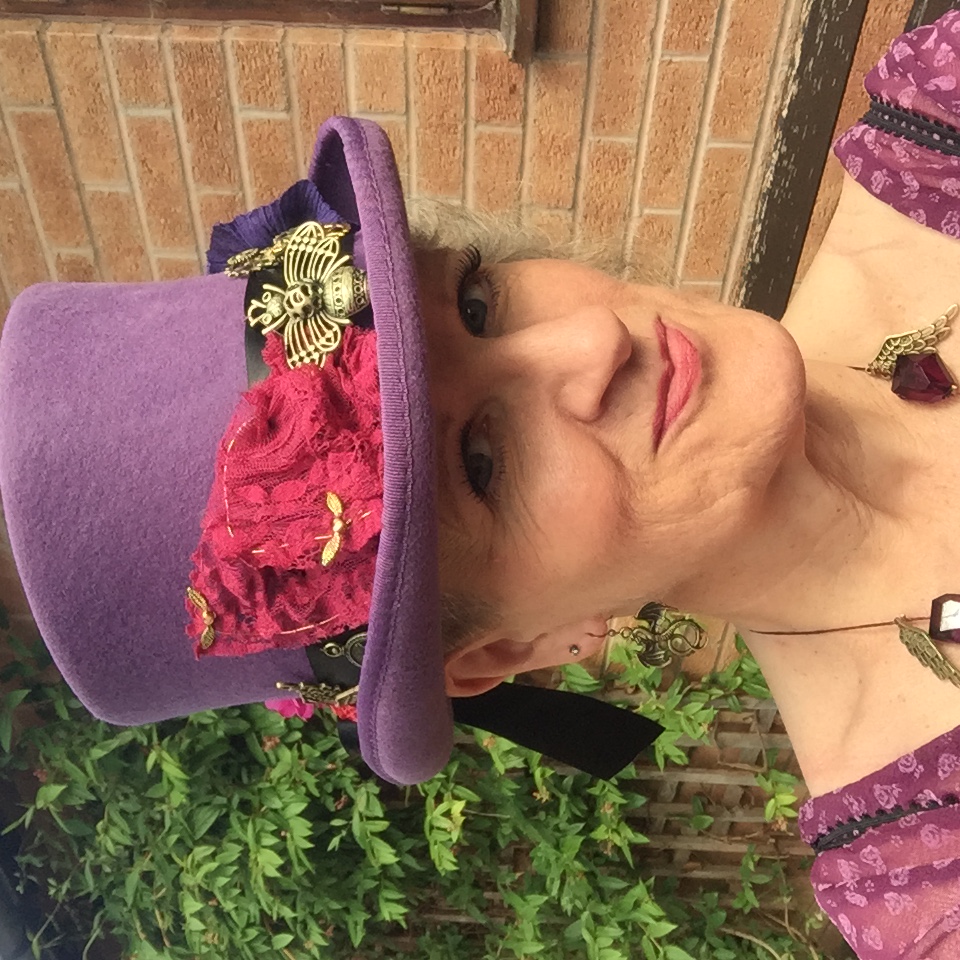 Other Products for Joyful Manifesting
Create and live the life you desire with Jo, Ease and Alignment.
Check your inbox to confirm your subscription